We are The Northern Web, we are a full spectrum creative agency based in Ancoats, Manchester.
What set's us apart as some of Manchesters best kept secret designers
We make it our mission is to fulfil the following points;
Every solid working relationship is formed around trust. We're a trustworthy team, and we don't expect you just to take our word for it.
Originality is what sets you apart from the crowd. Don't pay for a designer to install a WordPress theme and call it yours! We build truly original websites, setting trends in the digital workspace.
Step outside the box and be rewarded with a bold and striking website which is full of character, yet sticks to the prime rule that usability is key!
Make your website truly yours. Express your business in a unique light that solidifies your brand and carries you to success.
Anybody that knows us on a personal level knows that we do not stop! Our work of creating beautiful websites is also our passion, strange it may be but this is literally our dream job.
Most importantly of all, enjoy the process! What good is life without happiness? Allow us to remove the stressful search for the perfect website designer.
Hear what our clients have to say;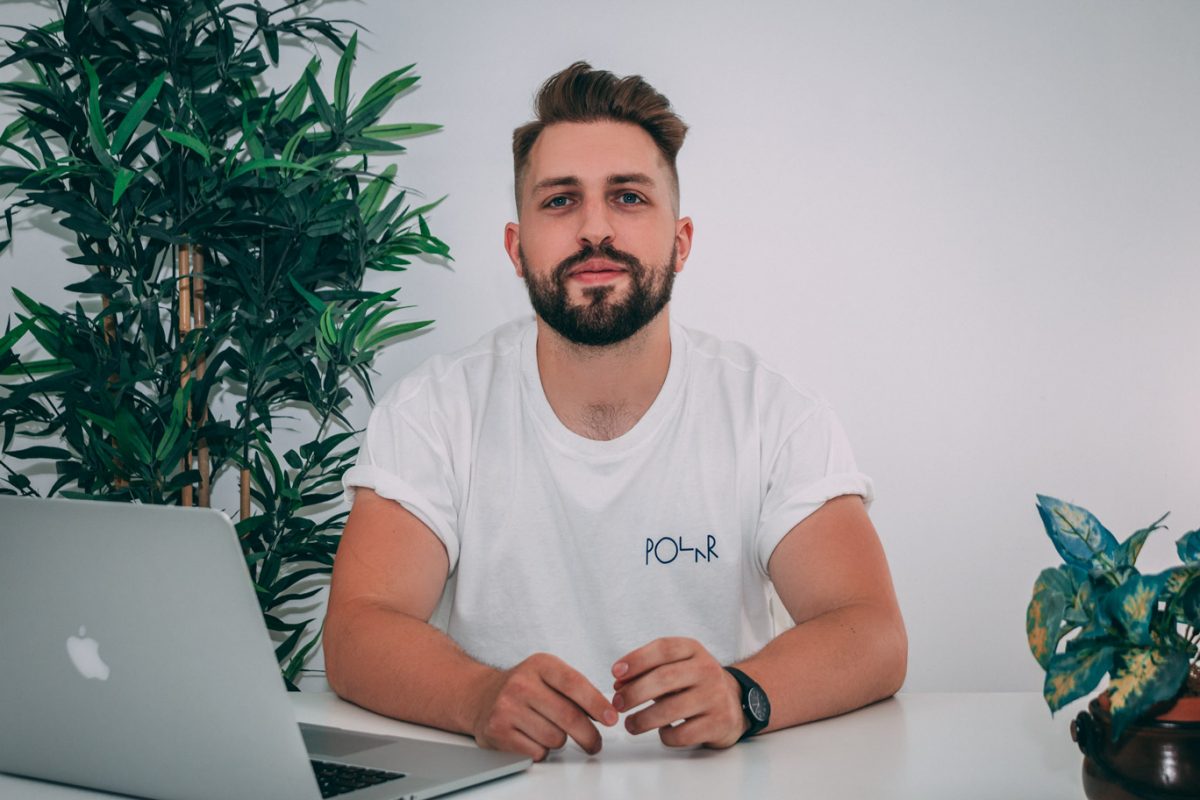 Dan is our resident Designer & Developer. Founder of The Northern Web, he has worked in and for multiple design agencies across the UK, heading up the Design & Development of our clients Brands & Websites.
Videographer & Audio Engineer
Matt controls all things video & audio. Leading our sister company (Ocular North) as the editor and camera operator, you'll usually find him meticulously editing or playing with cameras!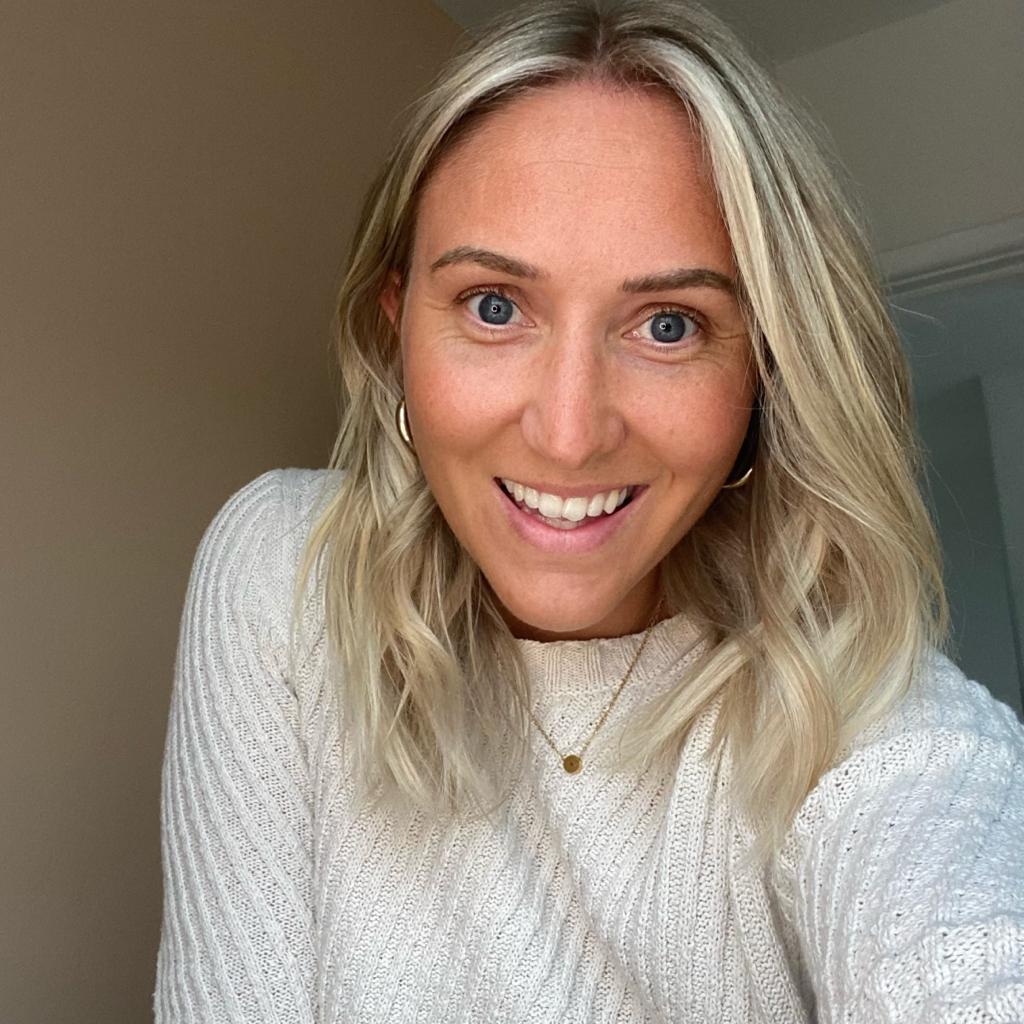 Business Development Manager
Meet Amber. You'll find her entertaining at many Networking Events across Manchester, Amber is our main point of contact for new business and development of our customer relations. 
Our Latest Journal entries
Visit our Shipping Container
Yes you read that correctly, we work from a cosy converted shipping container in based in the heart of Ancoats!
Container 66,
15 Pollard Street East,
Pollard Yard,
Manchester,
Ancoats,
M40 7FS
Questions I'm often asked
Why choose a freelance website designer?
As a freelance website designer I get this question a lot, and I completely understand where people are coming from. And, it's usually in the form of the following; why should I go with a freelancer over an agency, and vice versa?
Simply put, freelance options are generally cheaper than larger web design agencies, however if you're looking for meetings in fancy offices and speaking to an account manager 24/7 then you may be better saving up and opting for an agency service.
That being said, many freelancers provide just as much, if not more, time and attention to each client as they're personally invested in seeing the project through to the end, and ensuring no corners are cut.
This is my ethos at The Northern Web. I've worked for Manchester web design agencies and have experience with digital businesses across the North West, and one thing is for certain… us freelancers certainly know how to see a web design job through to the end, and work to the types of budgets that many of the larger web design agencies won't even consider.
Do I need web design or graphic design – What's the difference?
If you don't know what type of design service you require, that's completely understandable. With any digital service comes jargon, whether technical or otherwise, and since setting up The Northern Web I've vowed to keep tech-speak to a minimum.
If looking at your current website makes you cringe, if it's ultra-slow, or if you're using an ancient content management system and want to upgrade to something that works, then web design is what you're looking for.
Graphic design services are more for website and business owners who want to revamp their current site be it a new logo, a fresh layout, or a complete rebrand.
If you have any questions then please don't hesitate to contact me or take a further look at the types of web design services I provide for my clients.
Are you actually based in Manchester?
This is an incredibly common question, and makes a lot of sense when you consider how many people are renting an office address but are operating miles outside of the city centre.
Yes, I am actually based in Manchester! You can find me typing away (and brewing up) at Container 66 in the recently renovated Pollard Yard, Ancoats (a slight detour from the centre of town).
I'm looking for a complete rebrand – Can you help?
Of course! With years of experience relating to multiple aspects of design, I consider myself an expert in complete brand renovations for busy businesses just like yours.
From logo design and digital branding to redeveloping your packaging and even print media, I have the proven experience to provide rebranding solutions that don't cost the earth. I even provide digital marketing services to assist you in promoting your fresh branding effectively, to the types of audiences that are relevant for your business.
Complete the form if you'd like us to get in touch to discuss your new project.