Freelance website design & development, Manchester.
Professional WordPress development with a creative twist.
You deserve a website that's beautifully designed, responsive and easy to maintain. That's why we take a truly personal approach to building the perfect platform for your business to thrive – creating WordPress websites that reflect your personality in every aspect.
Northern bred, serving the globe.
The Northern Web is a dynamic, responsive web design freelancer based in Manchester. We help businesses of all sizes and across all industries transform their online presence.
We Design, Build & Maintain a range of website related services, specifically Ecommerce, lead generation, business, and Estate Agency websites.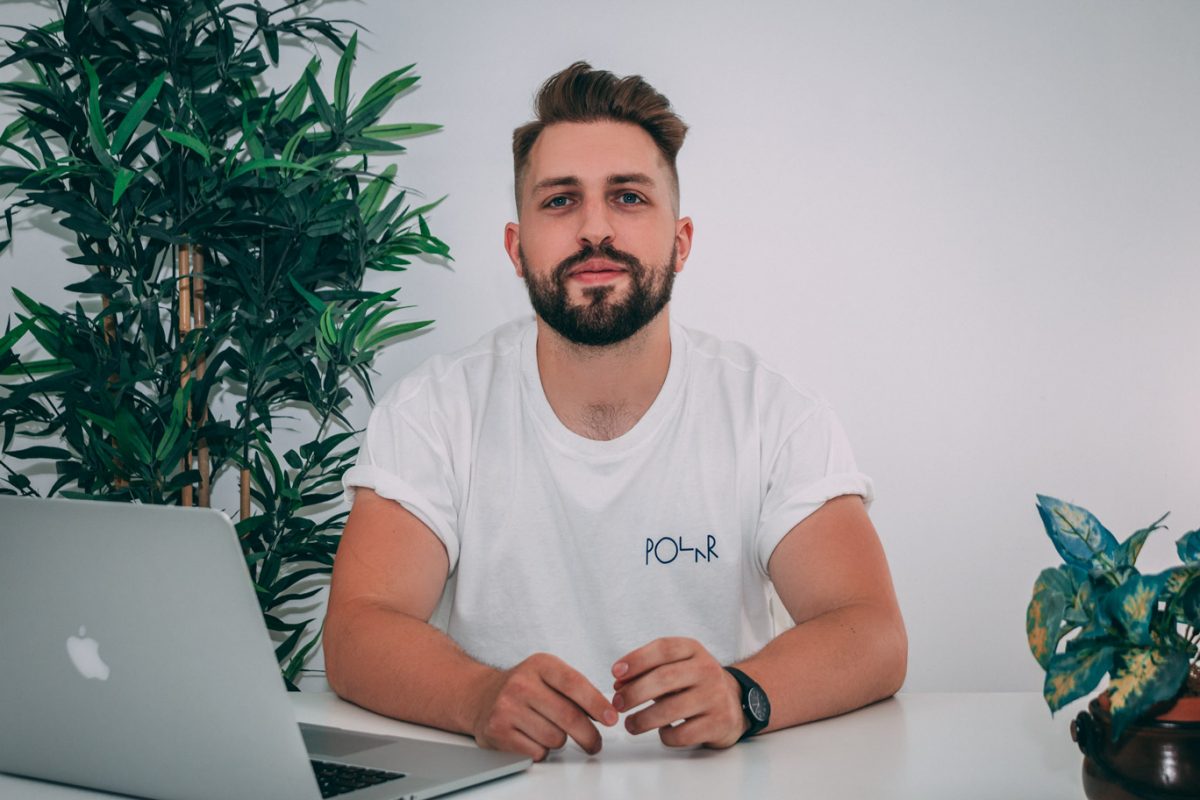 The Northern Web are a close-knit team of designers & developers based in Manchester who build relationships, not just brands!
Our Latest Journal entries
From tips to keeping your website in tip-top condition to deep dives into some of our favourite projects, check out our journal.
or complete the New Project form