We provide affordable Freelance Website design, development and web hosting services to clients across the globe and to companies of all sizes.
Check out some of the areas we specialise in.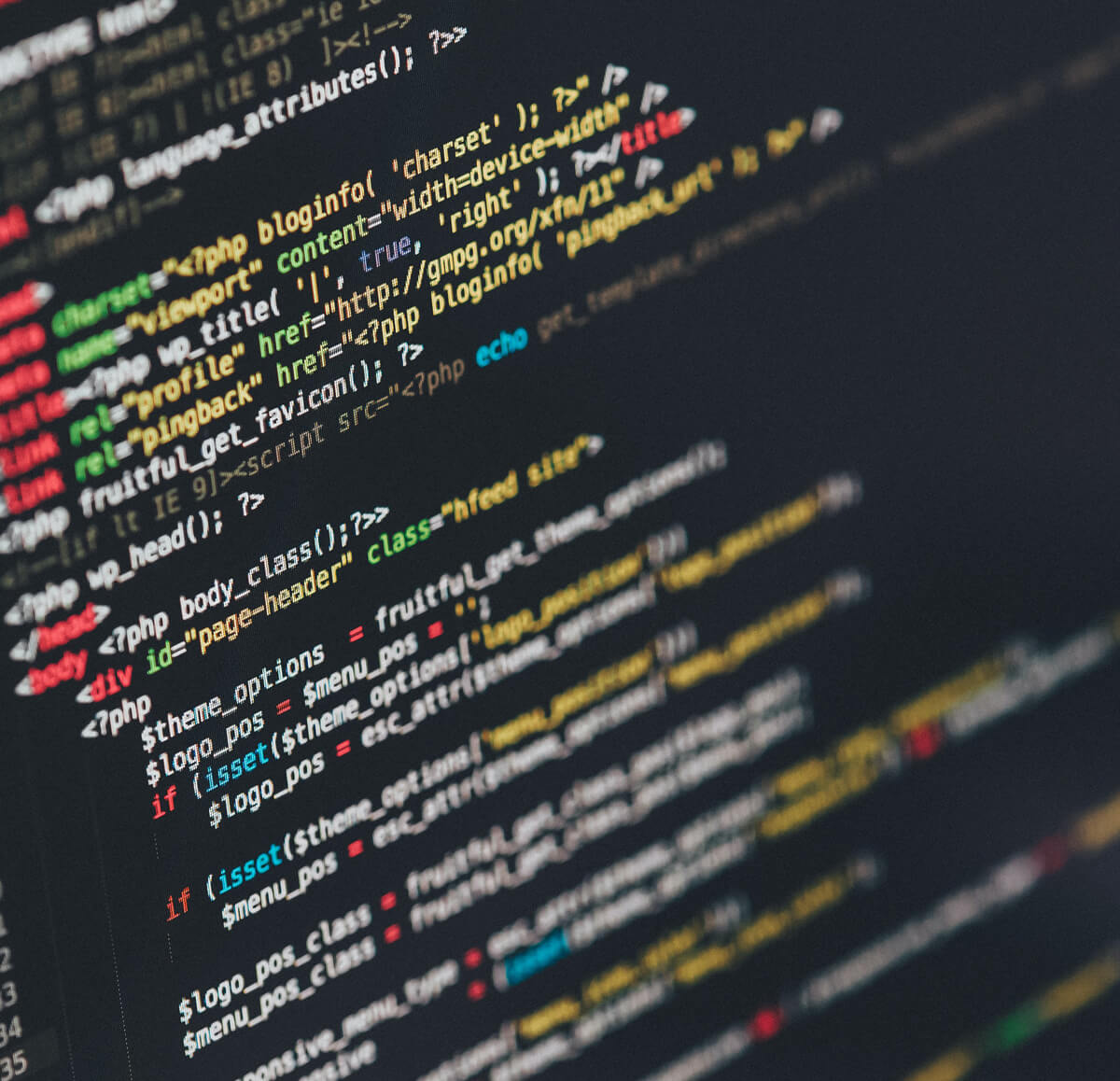 Ecommerce Website Design & Management
Using proven conversion techniques to build pages that convert onlookers into customers, making sales with a higher average order value. Optimised checkout flows and email nurturing campaigns will make your customers fall in love with your brand, and keep them coming back for more.
We put your business on the map
Business Website Design & Development
We collaborate with clients and partners to create custom-made websites that are visually appealing, efficient, and straightforward to manage using a user-friendly CMS.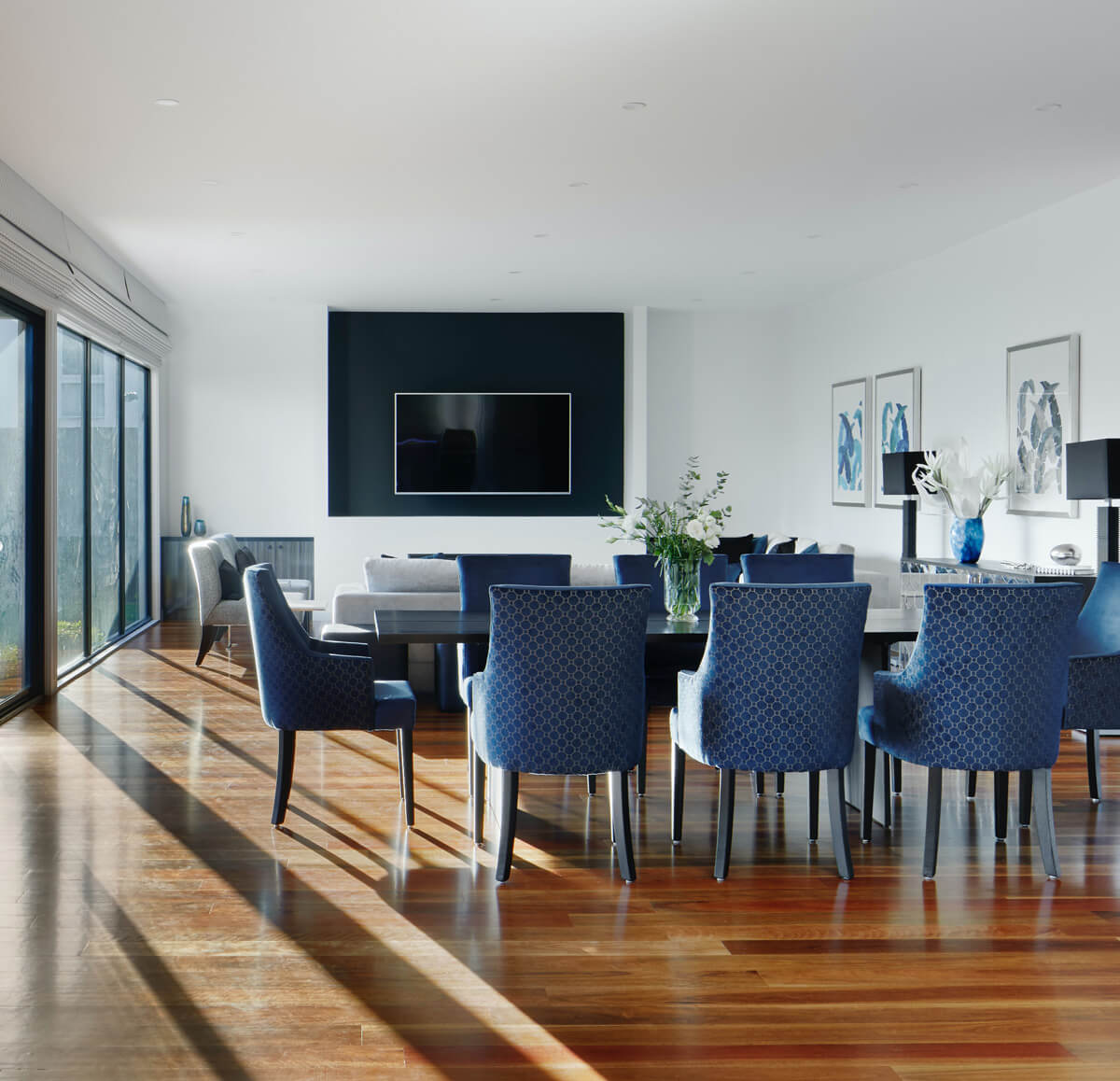 We build Property Management Websites
Property Management Website Design
Partnering with Apex27, we build Estate Agency sites for Agents that want to put some extra love into their business's online presence.
We generate leads for your business
Lead Generation Landing Page Design
Building landing pages with the focus aim of generating leads for your business. With A/B testing and form optimisation, ensure your ad campaigns perform well after the click.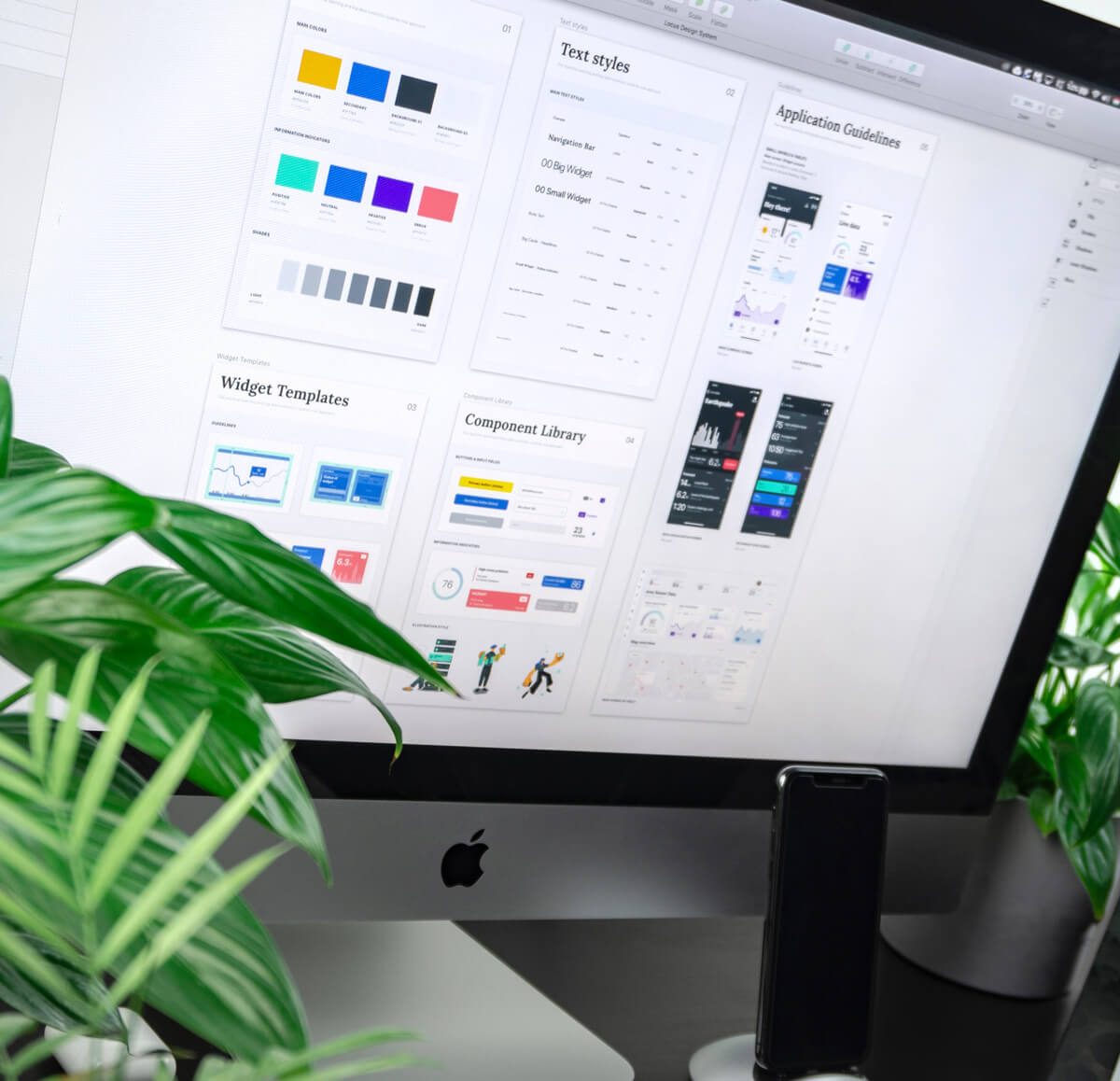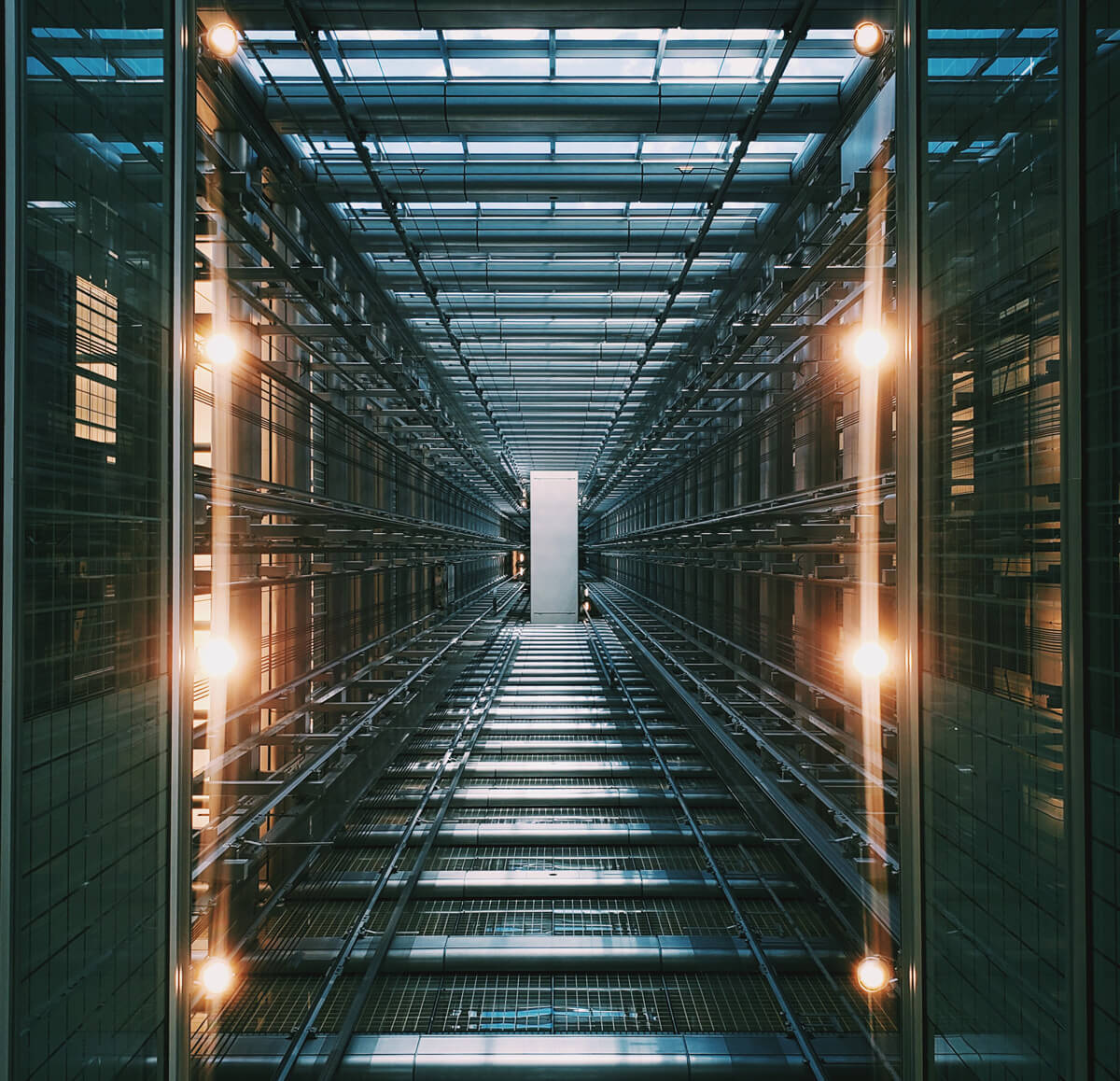 We keep you running, even during the tough times.
Web Hosting & Management Services
We provide hosting packages from as little as £35pcm, with no additional yearly charges for your business. Management packages can be tailored to your specific requirements allowing you to choose what level of control you need us to have within the web operation of your business.
or complete the New Project form